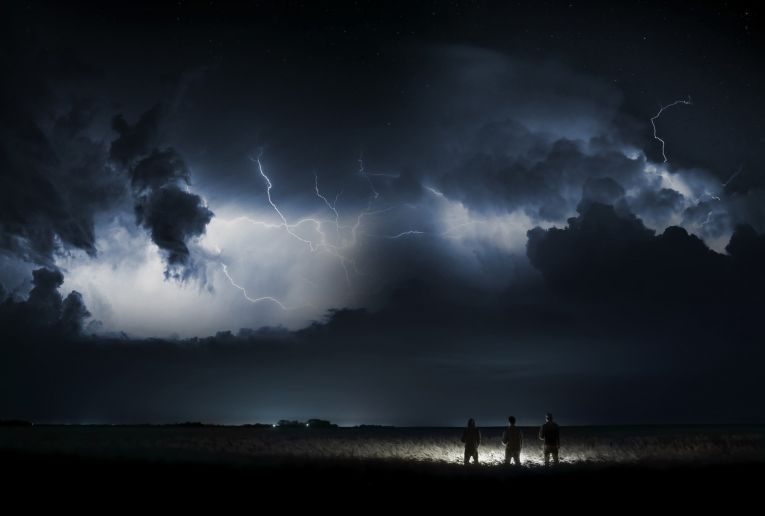 Featured Test: What's your dark side at work?
Everyone has different ways of coping with stress and adversity at work. Some people have much more effective strategies, while other people's impulses can create problems.
Most people adapt their strategies and behaviour to some degree to adapt to different environments and people. That's a healthy way of learning and working, but some people struggle more than others. For some, adapting is more of a challenge, and certain ways of thinking of the world and working with other people can cause conflict.
Everyone has automatic ways of dealing with stress and reacting to conflict, and its important to understand your own natural responses, as well as those of others. This can help you to be mindful of some of your less adaptive ways of dealing with stress and the warning signs to look out for in your colleagues.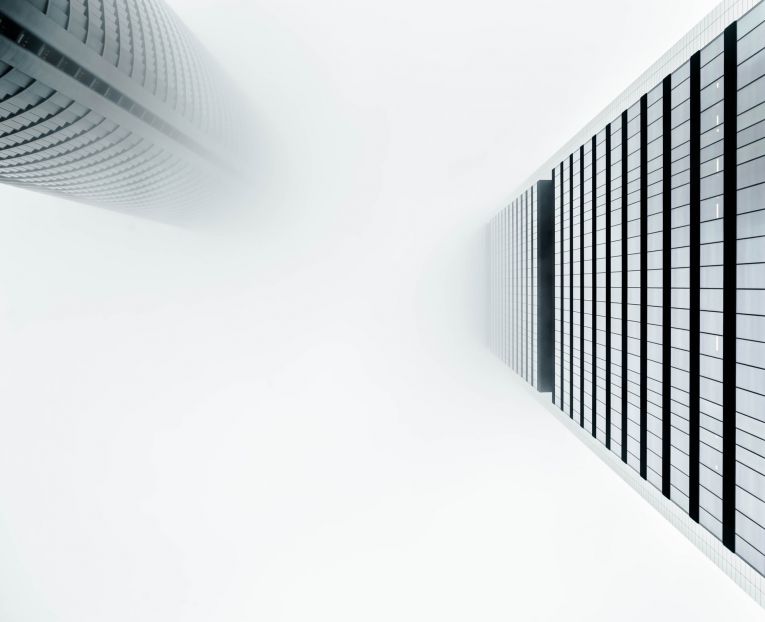 About
High Potential has developed assessments that have been translated into dozens of countries and used by tens of thousands of people around the world.
High Potential develops and provides psychometric tests and assessments to help you understand your employees, the people you work with or yourself.
We use scientific research to combine psychometrically validated tests with feedback reports that explain who you are, and why you think, act and feel the way that you do. The tests include measures of personality, motivation, resilience, coping strategies, stress management and your dark side at work.
By focusing on workplace attributes and outcomes, we can better understand how the psychology of work affects people and performance. Then, we can tailor programs, processes and interventions to improve people and performance.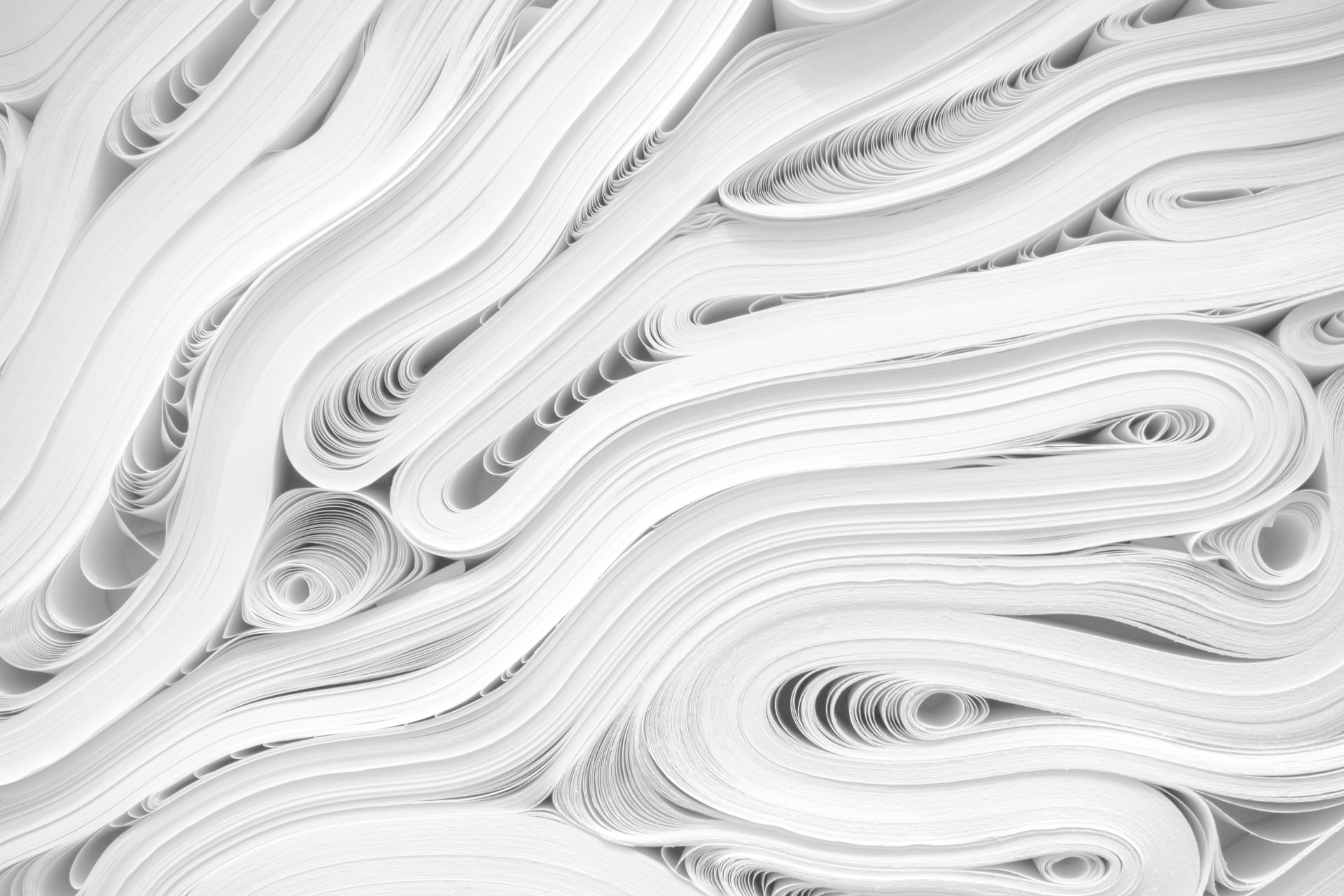 Resources
Alongside our tests and assessments, we continually produce additional information, resources, and tools to use alongside our assessments.
We provide many different resources for use with our psychometric tests, including books, articles, blogs and videos. Learn how to use the different tests for yourself and in your work.
Check out the resources page to find more.
Services
Testing and Assessment
All of our tests are currently free to use for everyone and include automatically generated reports for everyone who completes a test.
Bespoke Psychometric Development
Need a psychometric tailored specifically to your team or organisation? Looking to develop a new psychometric measure for your organisation? Contact us to find out how we can help.
Talks and Workshops
The best way to learn about psychometrics, to develop knowledge of psychology in a team and to improve well-being and performance is an interactive and practical discussion and demonstration. Talks and workshops can be either fully online, in-person or as hybrid learning.
Psychometric Test Hosting
If you're a researcher or test developer, ask about hosting your tests and reports on our system.
Use our Testing Software
Need a central hub for psychometric testing, distributing reports, collecting data and rolling out new measures? Ask about licensing our testing software for your organisation.